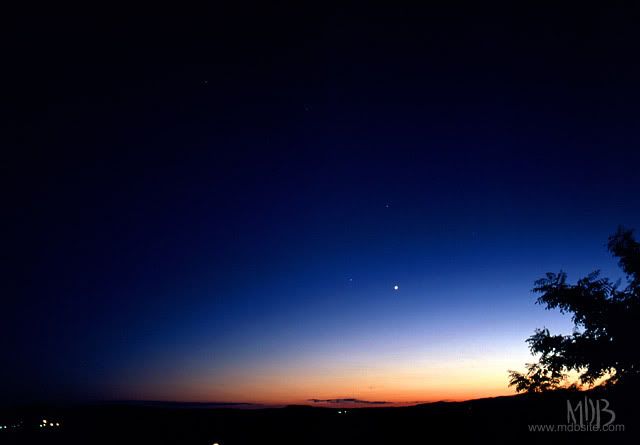 After nearly a month of this blog being up I think its time for a new direction. Except for one album (Esau's debut) all artists and releases on the blog have been from good ol' Blighty. Its time for a change, and from now on I won't be discriminatory against other hip-hop. I've got a lot of material to share with thou over the next however-many posts I will do on here, and I don't want to be tied down to UK rap!!!
I'll be honest, UK rap alone would be enough to keep me writing every couple of days on here for the rest of my life, but with so many great albums coming out across the shore in the US such as
Senim Silla's The Name, The Motto, The Outcome
, and the blogger's favourite of the year (or so it seems when you scan all the other blogs that pretend to be me)
Blue Scholars' Bayani,
I'm going to get in on the action and try and comment a bit more on where I think hip-hop is going these days, and what's coming out that makes me either pull a sexface or makes me cringe.
Speaking of which, I think it's important for us all to notice that we're doing good here as a blogging community, and not just passing round files and leeching off sites or stealing from artists. Do you really think as many people would have heard
Bayani
and seen it for the great album it is without all of us here? I think not, and even though some people would argue that a lot of us won't go out and buy the album, I think that the numbers that the album will get in sales will have increased twofold because of the amount of hype that it has got on the internet.
If we simply uploaded, for example, 50 Cent's
Curtis
on every blog then that would steal from the artist a lot more (not that I'd give a fuck, that prick deserves to brick), as we could hear that album quite easily and finding it in a record store would hardly take a mystical journey. But us bloggers give lesser known artists a lot more coverage, and don't get paid a penny for it. Us, alone, can make someone's career - because there's so many of us these days we actually have that power. And it feels gooood.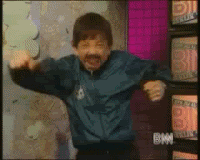 Anyway, onto the drop for today, we have an album that came out in 2001, and is somewhat of a greatest hits compilation for the record company
Ill Boogie
. It covers the main releases from the underground rap label set up by producer/emcee M-Boogie, and has a great line-up.
The LP starts off with a great song by The Associates produced by Dj Rhettmatic. I actually never even knew Rhettmatic was a producer until this album, but you learn something every day don't you? It also has Iriscience & Babu from Dilated Peoples, both halves of the Cali Agents, Freddie Foxxx, Mykill Myers, Grand Agent, Thes One, Buckshot and M-Boogie himself among others making appearances.
The album was released by GrooveAttack records, and has the same sound to it as some of their other compilations such as the
Superrappin
series. Enjoy '5'!!
1. From the Ground Up - The Associates
---produced by DJ Rhettmatic
2. On Deadly Ground - Iriscience & DJ Babu
---produced by M-Boogie
3. Bringin' it Back - Planet Asia
---produced by Fanatik, Remixed by KutMasta Kurt
4. Subterrain Reign - Dr.Oop Capone
---produced by Thes One of People Under The Stairs
5. Some Other Ish - Other-Wize
---produced by M-Boogie
6. Forever - DJ Revolution feat.Rasheed & Chief Kamachi
---produced by DJ Revolution
7. Lyrical Catacombs - Insane Poetry
---produced by M-Boogie
8. Bustin - M-Boogie feat.Rasco
---produced by M-Boogie
9. Wanna Be an Mc? - Mykill Miers feat.Freddie Foxxx
---produced by M-Boogie & DJ Dusk
10. Patience - Grand Agent & Dj Revolution
---produced by M-Boogie
11. Hip Hop Is - Akbar
---produced by Jun
12. Straight Dirt - Mykill Miers feat.AG & The Ghetto Dwellas
---produced by Amed for DITC Productions
13. Someone to Hate - M-Boogie feat.Born Allah
---produced by M-Boogie
14. The Real - M-Boogie feat.Buckshot (Remix)
---produced by M-Boogie
15. From the Ground Up - The Associates (Remix)
---produced by DJ Rhettmatic, remixed by M-Boogie